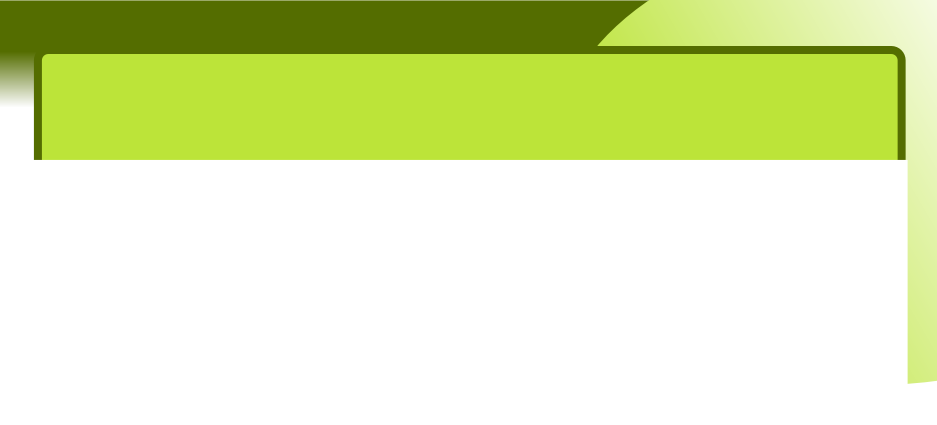 FossilMan Poker Training is currently arranging live on-line training seminars with Greg Raymer.
Once the on-line training process is ready to go, we will post the information here.


FossilMan Poker Training now makes it possible to get private 1-on-1 instruction with 2004 WSOP Main Event Champion Greg "FossilMan" Raymer. Private on-line/over the phone training with Greg is $600 per hour. The typical format for this training is a phone conversation between you and Greg while he watches you play in an on-line game at the site of your choice. Greg will advise and coach you on the best plays to make and give you insight on how to improve your game. If you prefer not to include the on-line play aspect, Greg can discuss technique and strategy as well as answer any question you may have about poker and how to improve your game.
Click here to schedule your private lesson.