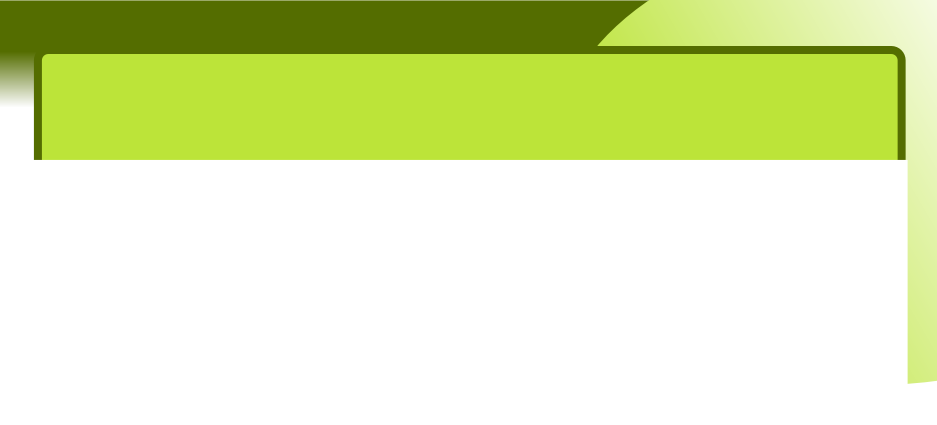 FossilMan Poker Training currently offers two types of group training; Large 1 - 2 day seminars and private 10 person seminars with Greg Raymer as your host and lead instructor. There will also be additional professional players at the large seminars to provide additional instruction and alternate perspectives.
The large seminars will be scheduled throughout the year at various locations such as your local poker room. These events will normally consist of a morning lecture series and 3-4 hours of live hand labs in the afternoon. Live hand labs are where you sit at a poker table and play a mock game of poker with the other students. Greg and the other instructors act as the dealer and at the end of each hand, all players reveal their hole cards and key playing points are discussed and analysed.
These seminars usually include a continental breakfast, lunch, snacks and time for photos, autographs and one-on-one discussion with Greg and the other instructors.
The private seminars are arranged in the Raleigh, NC area for up to 10 people and are essentially a live hand lab for you and your friends. There is a 2 hour minimum for the private event and the cost is $600 per hour. A professional poker table and chips can be provided for $150.
Click here for schedule and availability of large seminars.
Click here to schedule your private group lesson.


FossilMan Poker Training now makes it possible to get private 1-on-1 instruction with 2004 WSOP Main Event Champion Greg "FossilMan" Raymer. Private training with Greg is $600 per hour and has a 2 hour minimum. This type of training is useful to players who are looking to take their game to the next level or for players who are running deep in a tournament and looking for that extra edge. Private in-person lessons with Greg can be arranged in the Raleigh, NC area or at any of the many live events that Greg plays throughout the year, schedule permitting. You can check Greg's calendar to see when he will be at an event convenient to you. In these private sessions, Greg will advise and coach you on any of the many topics you may want to discuss and give you insight on how to improve your game. He can discuss technique, strategy and answer any question you may have about poker and help you improve your game. The added cache of meeting and talking with a world class poker player like Greg makes this a great gift for that special poker player in your life.
Click here to schedule your private lesson.